Justin Timberlake felt insecure about his talent after claiming to be comfortable being a singer or performer.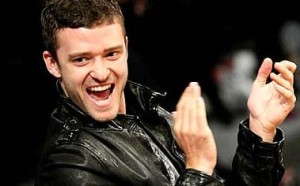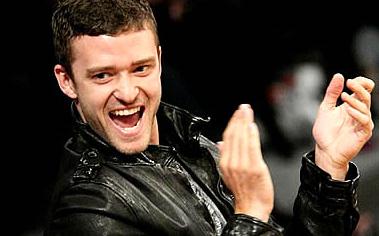 The 29-year-old star thought that creating part was the best part since his senses are on a creative high and then the part where everyone gets to see it and comment on it, that's the part I think you battle with until you die.
Justin thinks his early work on the children's TV show gave him a solid grounding in both professions.