Jennifer Aniston's dog reportedly hates her new boyfriend John Mayer.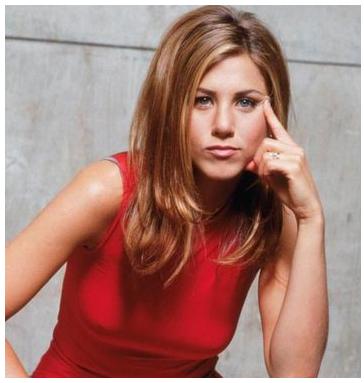 Norman, a Corgi-terrier cross, is said to have "taken a disliking" to the "Gravity" singer, despite his best efforts to befriend the moody mutt.
A source revealed: "It's funny because John likes dogs but for some reason Norman has taken a disliking to him. Jennifer dotes on Norman.
The source continued: "She treats him like a child but she's got to the point where she's had to keep him out of the way if John is around."
Jennifer Aniston has been reassuring John her beloved pet doesn't hate him, but just needs to learn to trust him.
The source added: "Jennifer is convinced it will get better the more she and John spend time together. Norman is just picky about people."
John Mayer is also keen to get to know Norman more, and he has recently been spotted taking him for walks around Los Angeles.