R+B pin-up Rihanna has won a new hair honour to go with her 2007 'best legs' accolade.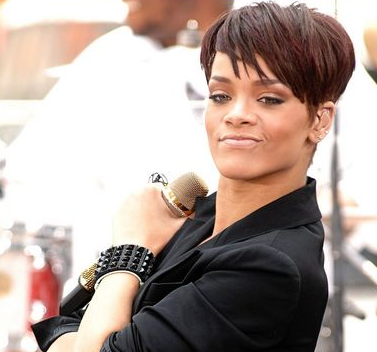 The "Umbrella" singer has topped a new U.S. magazine poll aimed at naming the stars with the best hairstyles.
Rihanna beat Gwyneth Paltrow and Jennifer Aniston to top the In Touch Best Hair In Hollywood list.
The top five style queens are:
1. Rihanna
2. Gwyneth Paltrow
3. Jennifer Aniston
4. Vanessa Hudgens
5. Isla Fisher