Jennifer Aniston has reportedly been given time off from shooting her new film after suffering from exhaustion.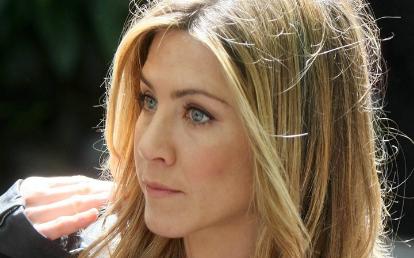 The claim is that the 40-year-old actress has stopped filming The Baster in New York after becoming ill.
Aniston keeps her body in tremendous physical shape, so many were concerned. is Jennifer wiped out?
Aniston constantly uses yoga and other fitness exercises to keep her body in shape and is often cited as the premiere 40-something bikini babe, so when it was reported that she was under the weather, many wondered if it was anything serious.
It appears not. A friend said: "Jen has been pouring herself into this role, while at the same time, jetting off to promote Management. "Her life is hectic anyway with her producing responsibilities and the pressure of being in the public eye all the time."
The pal added: "It all just caught up with her in the last few days so she's been told to take a break. She's exhausted."