Jennifer Aniston has taken aim at the media for meddling in her romantic affairs.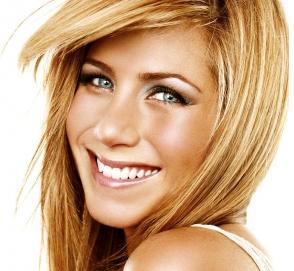 The "Marley And Me" actress, who may or may not still be dating singer John Mayer, says the press are often too quick to jump to conclusions about her lovelife.
She moaned: "It's not fun. You could end the date and shake hands with them and realize it doesn't work, and all of a sudden you're a new couple."
She continued: "I think it's the same as high school or inter-office dating. It's the same feeling. What we deal with is strange and surreal, but the emotions are the same as anyone."
Despite being fed up with the constant speculation surrounding her dating status, the actress is convinced she's unlocked the key to a blissful partnership.
She added: "I think I've found that relationships are only going to work out when you're really yourself and you're not posturing in any way. You're just honest with who you are…There's a difference between compromising something and compromising yourself."
Comments
comments