Cristiano Ronaldo has posed shirtless while filming a commercial for a watch company this week.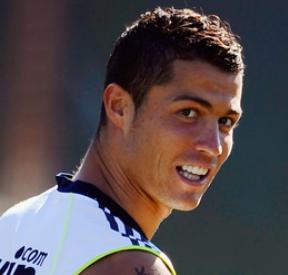 Jennifer Aniston has taken aim at the media for meddling in her romantic affairs.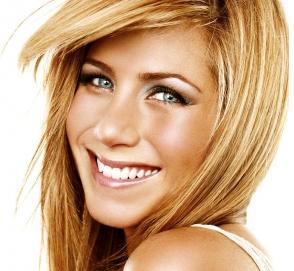 Jennifer Aniston says the "insatiable" interest in her love life is "ridiculous" because the actress appeared to be sick of her love life being news.