There is a report that Jennifer Aniston took a little getaway this past weekend to Santa Barbara with David Spade.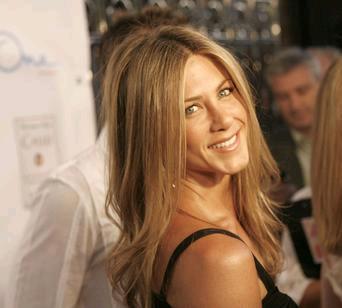 According to the insiders insist that the celebrity pair are just friends and that other pals joined them on their mini-vacation.
Meanwhile, her latest project, "He's Just Not That Into You" has her looking amazing and thinking positively.
Jen's new look has everybody talking. Recent pics of the "Good Girl" actress revealed her killer tanned bod.
A source revealed, "The reaction of people seeing her in that itsy-bitsy, tenny-weeny bikini did more for Jen's self image and self confidence than all the years of therapy put together!"
The former Rachel Green actress has been living life to the fullest as of late, with a bevy of new film projects, as well as a new pad. And it doesn't hurt that her current film looks to be a surefire hit already.
Comments
comments