A magazine could easily sell especially with pictures of Jennifer Aniston in it and some photo controversies arise. The "Break up" actress usually has to worry about topless photos taken with long lenses sold to the tabloids.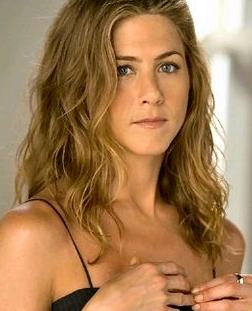 There was a photo that was snapped when Jennifer Aniston put on a full frontal show for Vince Vaughn on the set of their blockbuster hit film "The Break Up" that was finally leaked out. Lawyers usually get involved with this kind of situation.
But this time it is Jennifer Aniston "as you have never seen her." A report from weekly entertainment magazine printed these photos edition. You could see the photos here.
In the pictures, the adorable Jennifer Ansiton is snapped at age thirteen with feathered hair and "tight jeans" the magazine report notes.
The pictures are from a 1982 school trip that she took with her class from NYC's Rudolf Steiner School."
Comments
comments