Jennifer Aniston is reportedly "taking things slow" with her new boyfriend.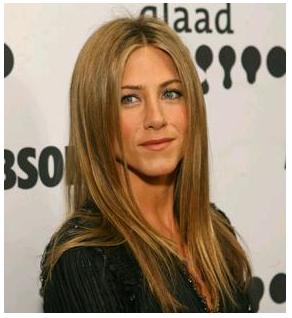 The Californian beauty is determined to make her new relationship with "Entourage" star Kevin Connolly work so doesn't want to rush things.
A source, which is close to the actress, revealed, "What's really interesting is that Jen is quite happy to take things slowly. Because she's been hurt in the past, she sometimes finds herself quizzing potential dates on their plans for the future before she has even got to know them. With Kevin, she is happy to let her flirty and funny side show."
The source also said that the "Break-up" actress has also been taking romantic advice from her close friend Courteney Cox, saying, "Courteney has been telling Jen to focus on herself and go out with a variety of different and interesting men and seeing what happens. Kevin definitely fits that bill."
Meanwhile, Jennifer Aniston's representatives have slammed reports the actress' bodyguard made a racist comment to a paparazzo recently while the star was filming in Canada.
Local reports claim Jennifer Aniston's minder, Scott Marino, called snapper Rik Fedyck's girlfriend a "chink", in a reference to her Asian background.
But the former "Friends" star's spokesperson has denied the allegations, insisting Marino "was not even present" on the set of "Traveling," which the actress is currently filming in Vancouver, when the reported incident was said to have taken place.
According to another report, a heated exchange did take place between Rik Fedyck and another security person, but it was not Marino.
Rik Fedyck has since filed a formal complaint with the police, but no action has yet to be taken.