Jennifer Hudson and boyfriend, David "Punk" Otunga, have gotten engaged, according to her representative.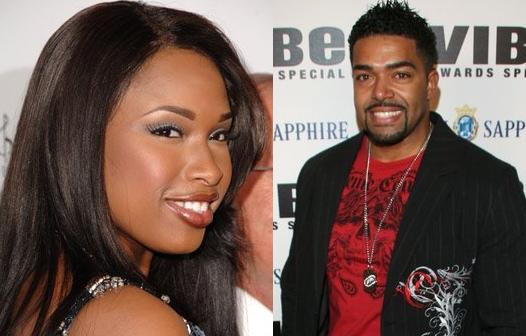 The representative declared: "I can confirm that Jennifer got engaged to her boyfriend David on Friday night in L.A."
David Otunga, who is also known as "Punk" from the reality show "I Love New York 2", popped the question with a Neil Lane diamond ring on the "Dreamgirls" Oscar winner's 27th birthday.
The celebrity couple, who have been dating less than a year, both came from Chicago.
Aside from the wonderful news of her engagement, Jennifer Hudson is busy with her self-titled debut solo album, which will be in stores Sept. 30. And her next film, "The Secret Life of Bees" are expected to hit the cinema on Oct. 17.
Comments
comments