Jennifer Hudson, who previously suggested that she is returning from work, has canceled the first video shoot scheduled since the October deaths of her mother, brother and nephew, according to a source.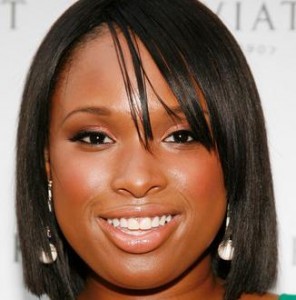 The 27-year-old Oscar winner planned on shooting the clip for "If It Isn't Love" in L.A. next week, confirmed by her J Records representative on Dec. 9.
But "the video was set up before the tragedy and she felt like she should finish what she started, but she's realized that she's not ready to go back to work," suggested by a source.
The source added: "It's too early."
However, a personal representative for Jennifer Hudson called the original video plans "speculation".
The representative said: "The video shoot was never confirmed, so there was nothing to cancel, [J Records' statement] was erroneous."
Comments
comments