Jennifer Hudson, a star of "Dreamgirls", is reportedly set to marry this spring.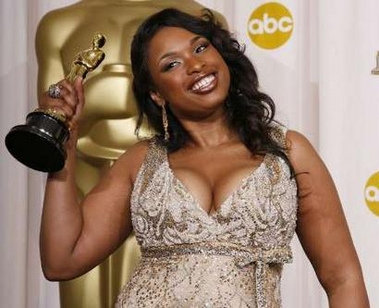 The singer-turned actress, who is going to start recording her first album, pledged to marry James Peyton when she made it big, and now James is taking her up on her promise.
A source revealed, "James didn't want to let Jennifer slip away." A source added, "After she won the Oscar, James reminded her that she promised him they would get married as soon as she got her singing career off the ground."
Jennifer Hudson, 25, who is about to begin filming new drama "Winged Creatures," has been dating James for eight years.
The former "American Idol" contestant revealed that James is the one for her because he makes her feel secure. She revealed, "The difference is, why would I pick somebody new when it's like, 'You don't know me. You just see the Jennifer Hudson that's in 'Dreamgirls' or the Jennifer Hudson from 'American Idol.'"
Comments
comments