Jennifer Hudson is going to make a live performance at "The Oprah Winfrey Show", singing "If This Isn't Love".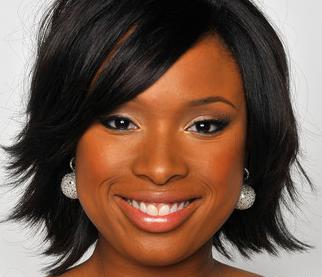 Jennifer Hudson has been announced to entertain the audience of "The Oprah Winfrey Show" on Friday, February 27. During the Oprah Winfrey-hosted talk show, she is going to sing "If This Isn't Love", one of the songs appearing in her self-titled debut album.
In related news, Jennifer Hudson has reportedly been set to record a gospel album. Rumor continues swirling around, claiming that the singer, who won Best R&B Album at 2009 Grammy Awards, will begin crafting new songs for her new project in spring.
No statement has been made by Jennifer's camp regarding the rumor but an insider says that the idea of the singer making gospel music indeed makes sense.
The insider explained: "(Jennifer) has always wanted to explore different genres and she's recorded gospel before, so it makes a lot of sense."
Comments
comments