Jennifer Lopez and Marc Anthony spent $6,500 during a 30-minute shopping spree.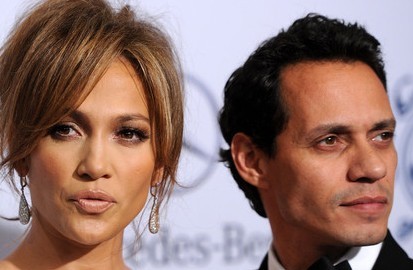 The couple was spotted while shopping at Kitson Kids on Robertson. The store was closed down so that they could be able to shop and left with six bags worth of items, including Helena mink vest, True Religion jeans and a ton of toys.
Marc chose the toys and Jennifer took the fashion.
Comments
comments