Jennifer Lopez, who took a lot of time before admitting her pregnancy, is struggling to control her hormones. It is because pregnancy has left her an emotional wreck.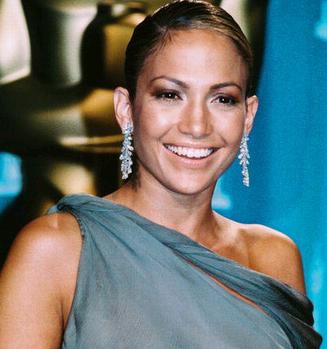 The singer-actress is expecting her first child with husband Marc Anthony, and admits she is finding it difficult not to burst into tears at any given opportunity.
She revealed, "Anything that is touching makes me cry – any commercial that is sappy and silly. Things about dads make me cry, maybe because of my relationship with my own father. But anytime I see anything about a dad with his little girl, and I'm over tired, I'm gone!"
She is due to give birth in the spring. There is a previous speculation that she is expecting twins.
Comments
comments