Mischa Barton had been smoking marijuana when she was arrested by police for driving under the influence on Thursday morning, according to reports.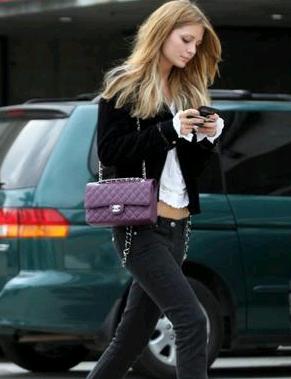 West Hollywood cops pulled over the former "O.C." star in the early hours of Thursday when she was spotted straddling two lanes of traffic. She was taken into custody on suspicion of DUI, but was also booked for possession of narcotics and driving on a suspended license.
And the 21-year-old star, who scored a 0.12 on a Breathalyzer test, was also found to have marijuana on her person, as well as prescription drugs which were not in her name, according to a report.
She is currently free on $10,000 bail after being released on Thursday night.
Comments
comments