Jennifer Lopez has sparked speculation that she is expecting twins after she purchased matching pink and blue romper suits embroidered with the words "prince" and "princess".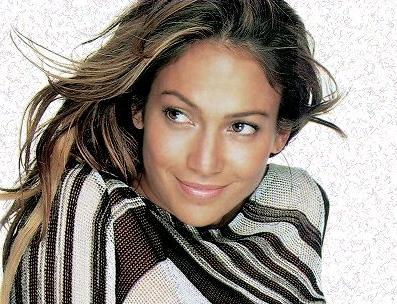 The pregnant 38-year-old singer, who is reportedly due to give birth in February, and husband Marc Anthony bought his and hers items this week.
The couple have also registered their baby shower gift list at Los Angeles' exclusive baby boutique Petit Tresor, further adding to the twin rumors.
Among the catalogue of lavish gifts are clothes and accessories all in pairs. There are two $225 Moses baskets, two $65 Smushy teddy bears – one with a pink ribbon and one with a blue ribbon – and two $349 cashmere outfits, one in pink, one in blue.
The list also includes a $560 jogging stroller for two, a $3,495 enameled black baby carriage and a $289 suede play mat.
Jennifer has also asked for two $429 double Peg Perego strollers – one in toffee, and one in mint – and ten $22 baby bottles.
A source revealed, "She is spending $40,000 on each nursery. They will all have gilded cribs and she wants them filled with the most chic furniture from Europe and embroidered linens from France, all in pink and blue."
Samantha Winch, Petit Tresor co-owner, revealed, "We don't talk about any of our clients."
Comments
comments