Karolina Kurkova, who is sporting a bikini, posed for the cameras and soaked up the rays during her photo shoot.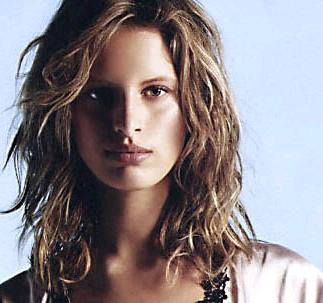 The model looked sensational in a white bikini in San Bartolome, Lanzarote, which you could see here as well as here.
She was spotted getting dressed in a giant collapsible tube.
The blonde model has been rocking the runway since the age of 15. But it was after gracing the front cover of Vogue that she landed her contract with the women's fashion line.
The 23-year-old model follows in the footsteps of Tyra Banks and Gisele Bundchen, who also represented Victoria's Secret.
Comments
comments