Jennifer Lopez is reported to have fulfilled her desire to become a mother and is claimed to be pregnant with twins.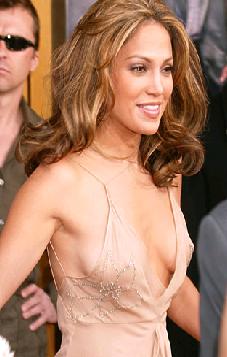 The sexy singer-actress is about three months pregnant by Marc Anthony, according to a magazine.
Reports claim that the celebrity pair have been trying for a baby for a number of years and have turned to in vitro fertilization (IVF) to help them.
It seems that the process has been successful as Jennifer Lopez is thought to be due next spring.
A friend revealed, "Becoming a mother is Jennifer's dream. She's over the moon."
Speculation that J-Lo could be pregnant was raised last week when she appeared at New York Fashion Week.
Her loose green dress could not conceal what appeared to be a small bump on the 38-year-old singer.
Comments
comments