As the controversial [email protected] photos of Vanessa Hudgens first hit the Internet, many people wondered what would happen to their team-up Zanessa.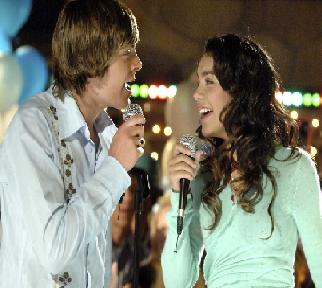 Some believe that Zac Efron would dump Vanessa Hudgens so that he could keep his clean image. Other believed it had to be Zac that spilled the photos online and were furious that he would do that to his girlfriend.
It appears that the pair has created a sort of survival plan. They have remained united and reunited and Zac has vowed to stand by his gal as she battles through all of the press.
The celebrity pair was spotted only at a drive-through. Reports claim that Zac was steady through the initial days following the scandal.
An insider has revealed, "He did the right thing. He was her rock."
You could see their picture in a drive through here
Comments
comments