Jennifer Lopez reportedly took her American Idol judging role so that she could help her husband to pay his debts.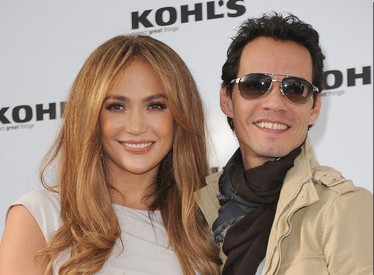 Her husband is facing tax troubles, which believed to be excess of $3.4 million. NY authorities filed a demand in back taxes and federal tax lien against Marc Anthony in Nassau County.
It is unclear if Marc has settled the debt and representatives for the couple were unavailable for comment.
Comments
comments