Justin Bieber is going to spend some quiet time at home with the family for New Year's Eve.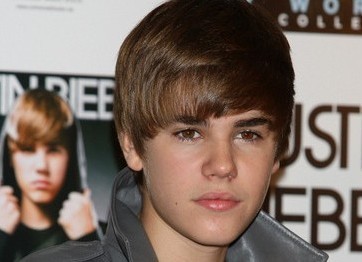 The "Baby" singer felt that being with his family is relaxing because he has been busy for the past three years. Although there are crazy rumors, he described 2010 as a fun year with a lot of blessings, love and memories.
Justin also advised everybody to enjoy their new years and have fun since 2010 only ends once.
Comments
comments