Jennifer Lopez has sparked speculation that she is going to be a guest judge of the television show "Project Runaway" but the talented singer and actress has dropped out as a judge – after injuring her foot.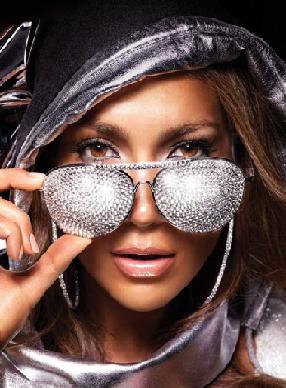 The "Let's Get Loud" singer has reportedly dropped out as a judge on an upcoming episode of Heidi Klum's hit TV show Project Runway because of her recent foot injury.
Heidi Klum announced Lopez has dropped out of the line-up of the series' finale on Friday, when Jennifer Lopez's appearance was scheduled to be recorded. Judge Nina Garcia hinted at the actress' participation earlier this week, although producers failed to confirm the star's stint on the show.
Fashion guru Tim Gunn, who mentors the contestants, will replace for Jennifer Lopez.
Comments
comments