Jennifer Lopez wowed husband Marc Anthony with a surprise birthday party on a yacht. The singer treated her husband to a romantic meal at New York riverside eatery the Water Club on Sunday night.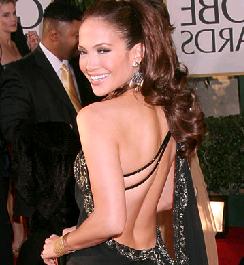 Her husband was stunned when a luxury yacht pulled up in front of the restaurant packed with his friends singing 'Happy Birthday'.
The celebrity couple boarded the yacht and partied the night away, and music could be heard from the boat until the early hours.
The singer has revealed she is desperate to have a baby, saying, "I love kids. I can't wait to have a baby, believe me. I'm ready and so is Marc. We're waiting for it to happen, but I guess it'll happen when God wants it."