Jennifer Walcott, who wears a daring outfit, has showed off her body as she posed for pictures.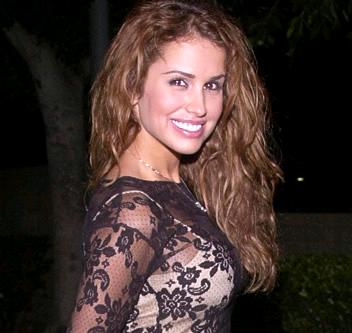 The "Playboy" star was previously spotted in Superbowl party last May 2005. She admitted that it was her first stay in New Orleans and revealed it was amazing. As for her stunning pictures, you could see it here and here.
The brunette babe also used the breakthrough as a launching pad. She also appeared in MTV Spring Break, Wild On and Weakest Link soon after. Aside from the occasional TV show,
Jennifer Walcott posed for covers of some magazines. Her best work has continued as she has posed for a Playboy calendar and "acted" in a couple of bunny videos.