Kristen Bell, who previously became a Complex' Woman of The Year, wears a bikini on screen and showed off her great body.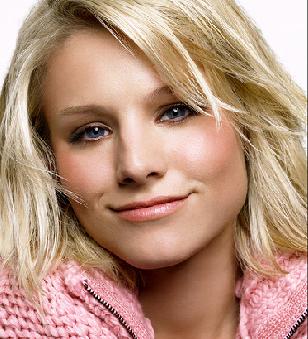 The actress, who wore a gold bikini in her upcoming film, played the role as Princess Leia, from the film "Fanboys". You could see her bikini preview here and here.
It seems her outfit Princess Leia's Gold Bikini is the hottest moment and to have a girl like Kristen Bell filling out those gold chains was definitely worth watching aside from her Supergirl outfit.
Comments
comments