Kim Kardashian showed off her cleavage with her 'witch' outfit.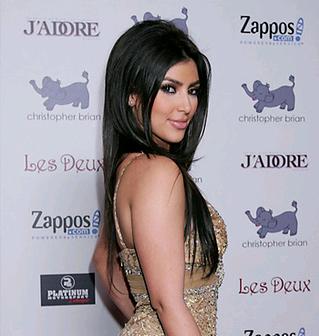 The television reality star was spotted at the beach with her sisters as they head to Cabo, San Lucas. You could see her picture here. She previously goes topless for Christopher Brian ad campaign, if you missed it, then you could check it here.
Back at the beach, the socialite appeared to be wearing more than she generally wears when she goes anywhere else.
Comments
comments