Jermaine Jackson couldn't afford to pay child support because he was broke.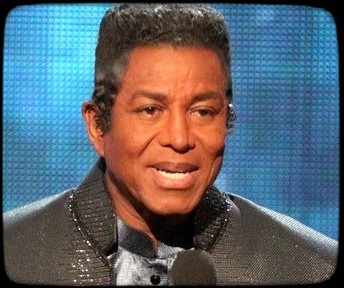 In new child support papers, the brother of Michael Jackson wanted to pay only $215 a month in child support for his two sons. He claimed that his business is still failing.
Jermaine also indicated that the mother of his kids earned more than he could.
Comments
comments