Jermaine Jackson couldn't afford to pay child support because he was broke.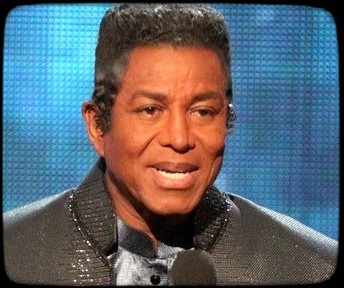 Michael Jackson has plenty of siblings who depended on him financially, but it's brother Jermaine who seems to be doing the most to profit from him after his death.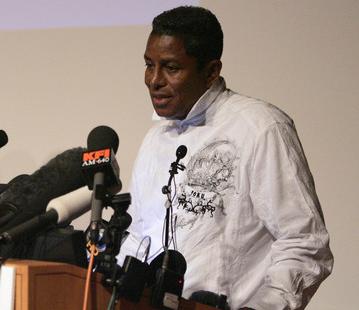 Michael Jackson's London concerts could be salvaged by a plan to regroup former members of the Jackson Five.