Lady Gaga was furious and devastated when her Paris concert was canceled due to her detained trucks.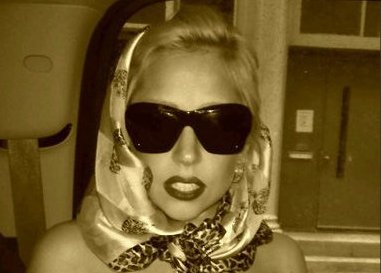 28 of her trucks for Monsterball were detained by French government and her 2 employees have been arrested to get into Paris so the concert was rescheduled to Tuesday.
Lady Gaga would want to do a stripped version of show but there would be no sound or power source since it was detained.
Comments
comments