Jessica Alba, who was previously reported to be pregnant, is planning to marry her boyfriend Cash Warren.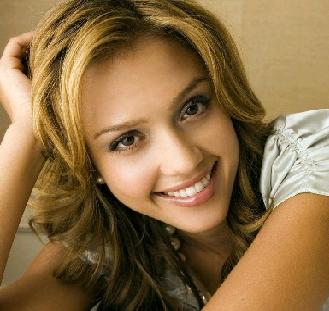 Brad Cafarelli, the publicist of the "Fantastic Four" actress, said, "Yes, I can confirm that they are engaged."
Though the engagement is on, the wedding might have to wait until after the actress gives birth. A source revealed, "She doesn't want to be pregnant in a dress!"
Meanwhile, Jessica Alba says her first teenage date was a total disaster, saying, "My favorite disaster story is a first date with a guy who was a friend. It was awkward as we weren't really sure if we wanted to date each other. I picked this restaurant; I thought it was going to be an intimate, five-star place, where people wouldn't recognize us. It turned out to be a theme restaurant – all the waiters were dressed as pirates and the customers were senior citizens. It was so embarrassing!"
Jessica, who briefly split from Cash earlier this year, rekindled their romance by revisiting their favorite restaurants.
The 26-year-old actress recently revealed she was planning to take a break from Hollywood, adding, "I am going to take eight months off. I've worked the last two and a half years without stopping. This is the time to do it."
Comments
comments