Jessica Alba, who recently posed for the Touch magazine last May, has posed for another magazine. This time, it is German magazine called Max magazine.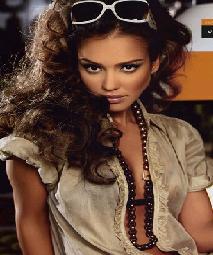 The "Fantastic Four" actress, who will be featured in Max magazine September issue, was spotted leaving her hotel in Vancouver Canada.
The actress, who was walking her dog at that time she was spotted, is currently in Vancouver wrapping up the psychological thriller, "The Eye".
Comments
comments