Jessica Alba was shopping for electronics in Inglewood, California on October 7.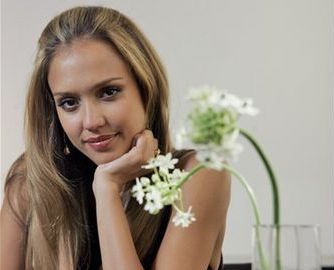 The "Fantastic Four" star bought a television, 2 receivers, a DVD player and some bulk drinking water in Costco. She was seen loading up the appliances on her car.
Meanwhile, Jessica has never been comfortable stripping for the cameras but she was inclined to do it since this is business she was in.
Comments
comments