Daniel Radcliffe has a vampire role in "The Simpsons" for their annual Halloween episode.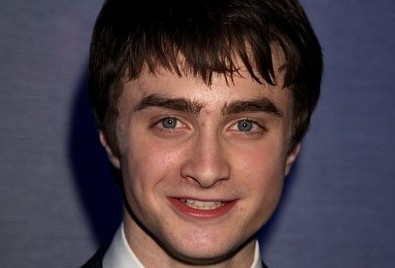 The "Harry Potter" star lent his voice to a vampire Edmund, which is a spoof of Edward Cullen. In "Tweenlight," Lisa Simpson fell in love with Edmund, who is a mysterious new student.
Daniel was very excited to do the special episode of "Treehouse of Horror XXI," which is scheduled to air on November 7.
Comments
comments