Hollywood actress Jessica Biel regrets being pressured into topless shots for a US men's magazine when she was only 18-years-old.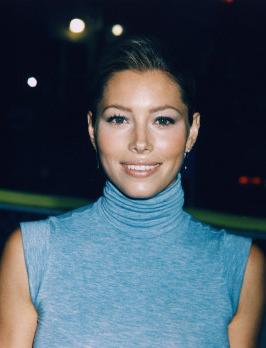 The "Texas Chainsaw Massacre" star, 26, was persuaded to pose for the racy pictures in 2000 to shed her angelic image but she feels that she "screwed up" by letting herself be persuaded to pose topless for Gear magazine in 2000.
She said: "It was supposed to show me being sexier and more mature. The idea was: Look at me- I am a woman, growing up. I had male managers at the time, who were really excited about the photo shoot.
She added: "The truth is, though, I was in way over my head. I remember calling my dad and saying: 'I screwed up. I went too far and did not stand up for myself.'"
Jessica Biel reportedly angered boyfriend Justin Timberlake recently with her saucy scenes in "Easy Virtue".
Comments
comments