Ashlee Simpson-Wentz is so eager to finally give birth that she may induce labor, according to her sister Jessica Simpson.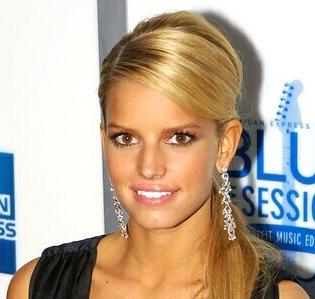 "They're going to have to. It's already developing really quick," Jessica said Monday at a taping of the The Ellen DeGeneres Show.
Ashlee Simpson, who was described by husband Pete Wentz more than two weeks ago as due at any moment, has already tried other ways to begin labor.
Jessica Simpson added in the show airing Wednesday: "Different foot massages and stuff. I don't know. I think she's really just jumping around trying everything right now."
Comments
comments