Jessica Simpson has sparked rumors that she was jealous of country singer Carrie Underwood.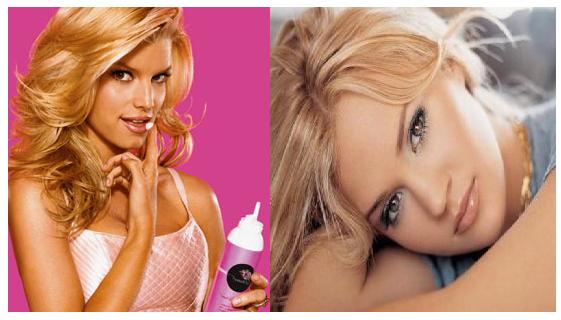 Another angle gave way to the recent Tony Romo and Jessica Simpson split besides her dad Joe Simpson.
Tony dated Carrie from Thanksgiving Day 2006 to the middle of 2007. After their split, Tony kept in touch with Carrie over email and text, and continued to do so after he hooked up with Jessica.
The source revealed, "(Jessica) is really upset that (Tony's) still communicating with Carrie. She had specifically asked Tony to stop."
When Carrie Underwood split with Gossip Girl hunk Chace Crawford, Jessica Simpson felt insecure after early this year interestingly over text. Jessica feared that Carrie might re-enter Tony's life.
After going through a rough patch, Tony and Jessica are now back together. The two, who were not seen together for 15 days before Ashlee's wedding to Pete on May 17, came together for the wedding. Following the wedding they have been seen together frequently.
However, a college friend of Tony told Bill Zwecker that Romo's getting back with Jessica was "a trial thing" conditional on Joe "leaving them alone."
Comments
comments