Jessica Simpson allegedly regrets splitting from Nick Lachey.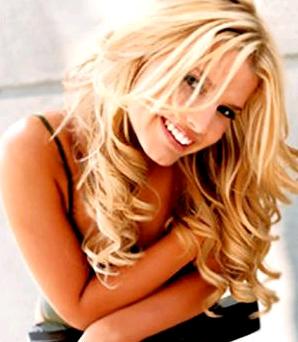 Two years after leaving her former husband, the 27-year-old singer has gone through a number of short-lived relationships with famous men including John Mayer and Orlando Bloom. The heartache of those failed relationships has led the singer to miss her former husband, according to the observation of a source.
A pal revealed, "There are definitely parts of her that regret breaking up with Nick now."
The singer has spent time "looking through old photo albums that she made when she was with Nick. She said she was being 'girlie' but she was definitely somber."
Dr. Janice D. Bennett, a relationship expert, revealed that Jessica Simpson is her own worst enemy, saying, "It's possible Jessica is conflicted about being in a committed relationship again, so she is dating men who are unattainable," she says.
Jessica Simpson is currently dating Dallas Cowboys quarterback Tony Romo.
Comments
comments