Jessica Simpson's attorneys have demanded America's Ok! magazine print a "prominent and unambiguous" retraction after accusing them of publishing a "smear campaign" against the singer.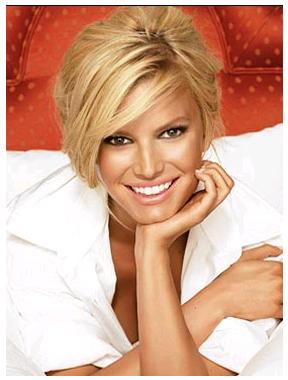 Jessica Simpson has taken aim at the weekly over a recent article about her relationship with American footballer Tony Romo, headlined `Jessica Dumped!'
The singer's attorneys claimed the article is "utterly false" and "is based on nothing more than rumor, gossip and innuendo."
According to a report, the singer's lawyers have sent a letter to Ok! Editor-in-Chief, Sarah Ivens, claiming the article is bogus.
They state that their client and Romo are still together, and the news item has subjected Simpson to "public contempt, ridicule, aversion or disgrace."
Comments
comments