An undertaker revealed on Monday that Jett Travolta's body shows no sign of head trauma and his death certificate indicated that he was killed by a seizure after doctors performed an autopsy on the 16-year-old son of the U.S actor.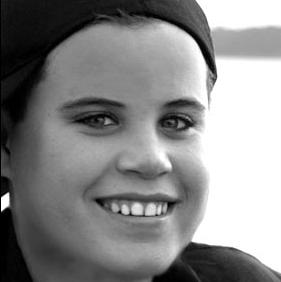 The body of John Travolta's son was being cremated and his parents planned to return to the United States with the ashes on Tuesday, according to Keith McSweeney, who is the director of the funeral home handling the body.
Jett Travolta had a history of seizures and was found unconscious in a bathroom Friday at a family vacation home on Grand Bahama Island.
Glen Campbell, who is the assistant director of the funeral home, revealed that the body is in "great condition," despite police officials who had said the teen hit his head on a bathtub.
Authorities didn't release the results of an autopsy performed Monday, but Campbell saw the body and the death certificate, which was based on its findings.
He revealed: "The only cause of death that was listed was 'seizure.'"
Late Monday, a black hearse traveled from the funeral home to the airport after the family indicated they were bringing Jett's remains to Ocala, Florida, where they own a home. Two white jets waited as police in dress uniforms blocked access to the tarmac.
But the hearse was dispatched as a ruse, McSweeney told a news conference later Monday. He said he could not explain the reason for the decoy.
In a public statement released Sunday, John Travolta and wife Kelly Preston said they were "heartbroken that our time with him was so brief."
The statement indicated: "Jett was the most wonderful son that two parents could ever ask for and lit up the lives of everyone he encountered. We are heartbroken that our time with him was so brief. We will cherish the time we had with him for the rest of our lives."
Comments
comments