Tom Cruise says Scientology helped him overcome the effects of dyslexia.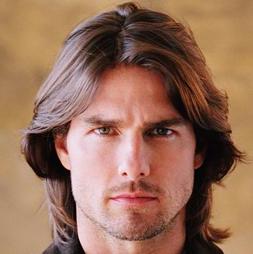 The "Valkyrie" actor, who was a devout follower of the controversial religion, revealed that at the age of seven he was diagnosed as having the language-based learning disability that can include problems in reading, spelling, writing and pronouncing words.
He said: "I asked myself if I was normal or an idiot. I would try to concentrate but I felt anxiety, frustration, boredom."
He continued: "When I graduated from high school in 1980 I was functionally illiterate."
He added: "Nobody gave me a solution and I wanted to know why the system had failed. Finally, as an adult I learned to read perfectly through the method of [Scientology's late founder] L. Ron Hubbard."
The Church of Scientology – founded in 1954 in the United States by Hubbard, a science-fiction writer, and has some 10 million members around the world – teaches that technology can expand the mind and help solve problems.