JK Rowling, a British author, has revealed plans to write another 'Harry Potter' book. Her seventh novel ' 'The Deathly Hollows', set to release in summer. The novel will bring the young wizard's adventures to an end, but JK Rowling has revealed she might write an eighth for charity.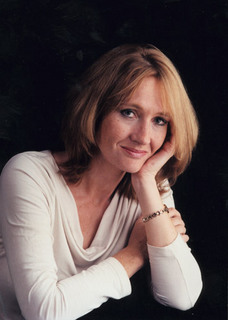 The 41-year-old writer wrote on her website, "I might do an eighth book for charity ' a kind of encyclopedia of the world, so that I could use all the extra material that's not in the books."
The book would allow fans a further insight into the world of Harry Potter and his friends, including details that were not included in the best-selling novels. JK Rowling has already penned two Harry Potter reference books ' 'Quidditch Through The Ages' and 'Fantastic Beasts And Where To Find Them'.