Joe Jonas, who previously revealed he never cheated on a girlfriend, really cares about the way that he looks, that he dresses a mannequin in the clothes he plans on wearing the night beforehand according to a magazine report.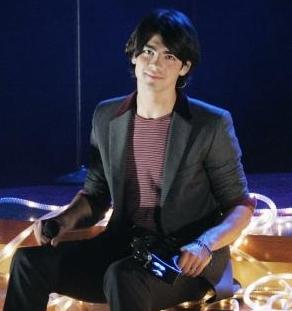 Perhaps looking good doesn't just happen for Joe Jonas. The "Disney" star appeared to think that dressing well is a science, and he loves to experiment — on his very own mannequin.
An insider revealed that Joe Jonas "is absolutely obsessed about what he wears and how it looks."
So, every night the young singer does a trial run with the next day's outfit, from head to toe.
The insider added: "He even goes as far as putting his Ray-Bans on the fake Joe. Joe's brothers think he's crazy, but planning his outfits on a mannequin saves him time in the morning!"
Perhaps if the music career falls through, Joe Jonas can work as a stylist!
Comments
comments