Singer Beyonce Knowles is learning how to cook in order to serve up a Thanksgiving feast for husband Jay-Z.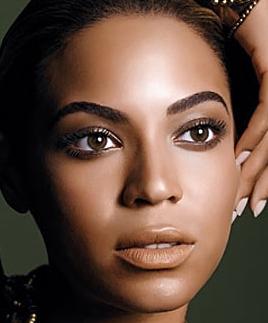 The "Crazy In Love" hitmaker is normally treated to a meal by her mother, Tina, to celebrate the November holiday.
But Beyonce Knowles now feels the time is right for her to have a go at cooking a Thanksgiving meal for all the family.
She revealed: "For Thanksgiving my mother usually cooks. It's just like anyone else's Thanksgiving. It's actually my favorite holiday because it's not about anything but giving back, giving thanks for all our blessings.
She added: "Hopefully I'll try to make some type of pie. I'm not the best cook, but I think I'm ready to try something."
Comments
comments