Joel Madden has report issued a warning to the paparazzi. He did not want to be snapped with women who aren't Nicole Richie in a bid to avoid rumors the couple are on the verge of breaking up.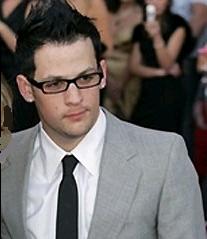 The Good Charlotte frontman was spotted warding off photographers at a party at the Village Pourhouse in New York after he was seen with an unidentified young girl, according to a report.
Nicole Richie, who is pregnant, is rumored to be preparing to wed the rocker.