Nick Jonas, who was the youngest among the Jonas Brothers, appears to be coy about his rumored girlfriend.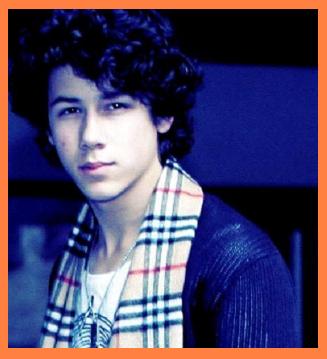 The young singer is keeping tight-lipped over his rumored romance, and refused to divulge in any details about Selana Gomez when he was grilled with questions by Ryan Seacrest on a radio show.
The Disney stars further sparked more rumors after giving the same answer in different interviews when question about their first date, and on yesterday's KIIS-FM radio show, Ryan Seacrest asked the youngest Jonas about the "Wizards Of Waverly Place" star.
Here are the details of their conversation:
Nick Jonas described Selena as "an amazing girl, and anybody would be lucky to be dating her."
Ryan Seacrest asked: "Well, are you [dating each other]?"
Nick Jonas replied: "Well, like I said, anybody would be lucky to be dating her. I think she is a part of our music video, and that is why all the rumors started. But yeah, she's a cool girl."
Ryan Seacrest joked: "I'm just gonna wait for him to say yes."
Nick Jonas reacted: "It's cool."
Ryan asked: "Would you see her outside of work?"
Nick answered: "I probably would."
Ryan also asked: "Do you know when her birthday is?"
Nick replied: "I do when her birthday is."
Ryan added: "Dating! What guy knows that, except the boyfriend!"
Perhaps their fans would have to wait if they are dating or not.
Comments
comments