Johnny Depp, who prepares for upcoming film "Dark Shadows," drinks gallons of green tea because he needs to shift several stone for his role.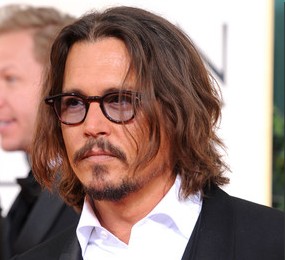 The 47-year-old actor wants to look as gaunt as possible so he used this diet for another couple of months before shooting starts in April. He also eat plenty of pineapple and strawberries.
His movie is about a tale of bloodsucker Barnabas Collins and his scraps with monsters, witches, werewolves and ghosts.
Comments
comments