Kim Kardashian, who appeared on Piers Morgan Tonight last Thursday, insisted that her breasts are real and completely 100% real.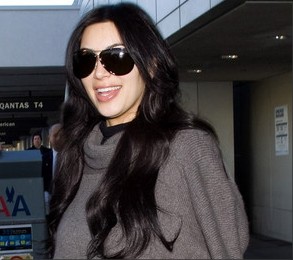 When host Piers Morgan told her that she just looked like she must have surgery, the reality star used Spanx and masking tape for that.
However her older sister Kourtney admitted undergoing surgery as a more permanent solution for her bust.
Comments
comments