Johnny Depp thought that Angelina Jolie is down-to-earth, clever, funny, woman and shockingly great mother.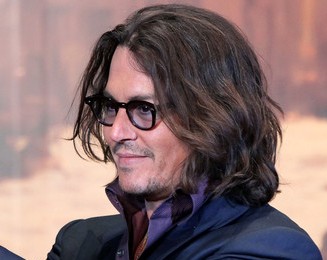 The actor also pointed out that Angelina is very calm even if she's surrounded by paparazzi. If he was in her situation, he don't know what he would do.
On how he felt performing such raunchy scenes with Angelina, Johnny joked that he could remember the intimate scenes or even the name of Angelina so he is clean.
Comments
comments