Johnny Depp, Jude Law and Colin Farrell have signed up to save the film their late friend Heath Ledger was making before he died.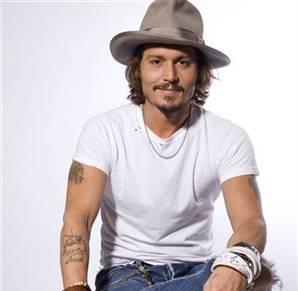 Ledger was shooting The Imaginarium Of Doctor Parnassus in London just days before he was found dead in his New York apartment last month January 22 2008.
Director Terry Gilliam was determined to salvage the unfinished movie – and has asked Depp, Law and Farrell to pay tribute to Ledger by taking turns to play his character in the scenes the Australian never got to shoot, according the report.
Toxicology results released earlier this month (February 2008) revealed Ledger was killed by an accidental overdose of prescribed medications.
Comments
comments